Aluma Trailers
 Since 1992, Aluma has been making quality aluminum trailers to meet your every need. Aluma's core values of safety, efficiency and durability go into every trailer they design and manufacture.  Joe's Trailer carries Aluma aluminum enclosed trailers, utility trailers and tilt bed trailers.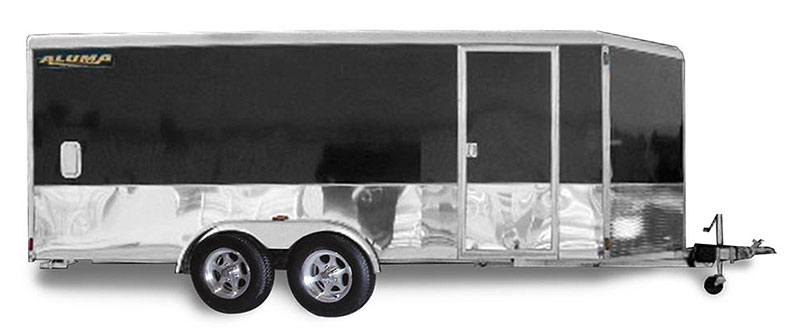 All Inclusive 5-Year Warranty
Aluma offers an all inclusive 5-year warranty.  We are confident that Aluma trailers will meet your high standards. If at any time you find you have trouble with your trailer, please feel free to contact Joe's Trailer and we will get you back on the road as quickly as possible.
Check out Aluma's Company Video